Mid-Year Update
Since returning to work in January I have not had a lot of time to go out shooting. However, that's something I hope to remedy soon! As far as shows go, I will be attending one in Annapolis, MD in October. I will post more details including booth location and coupon codes as the event nears.
Thanks everyone!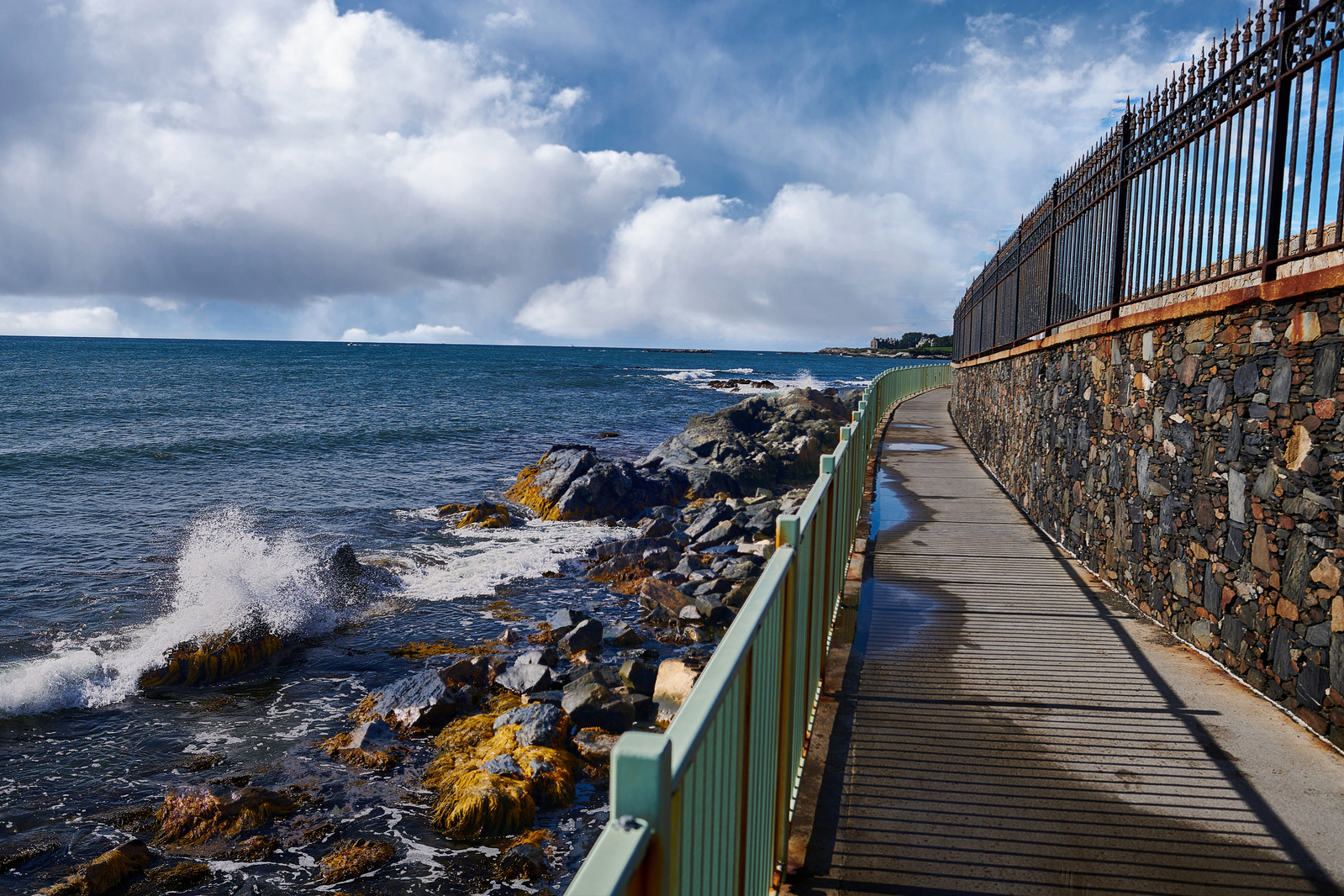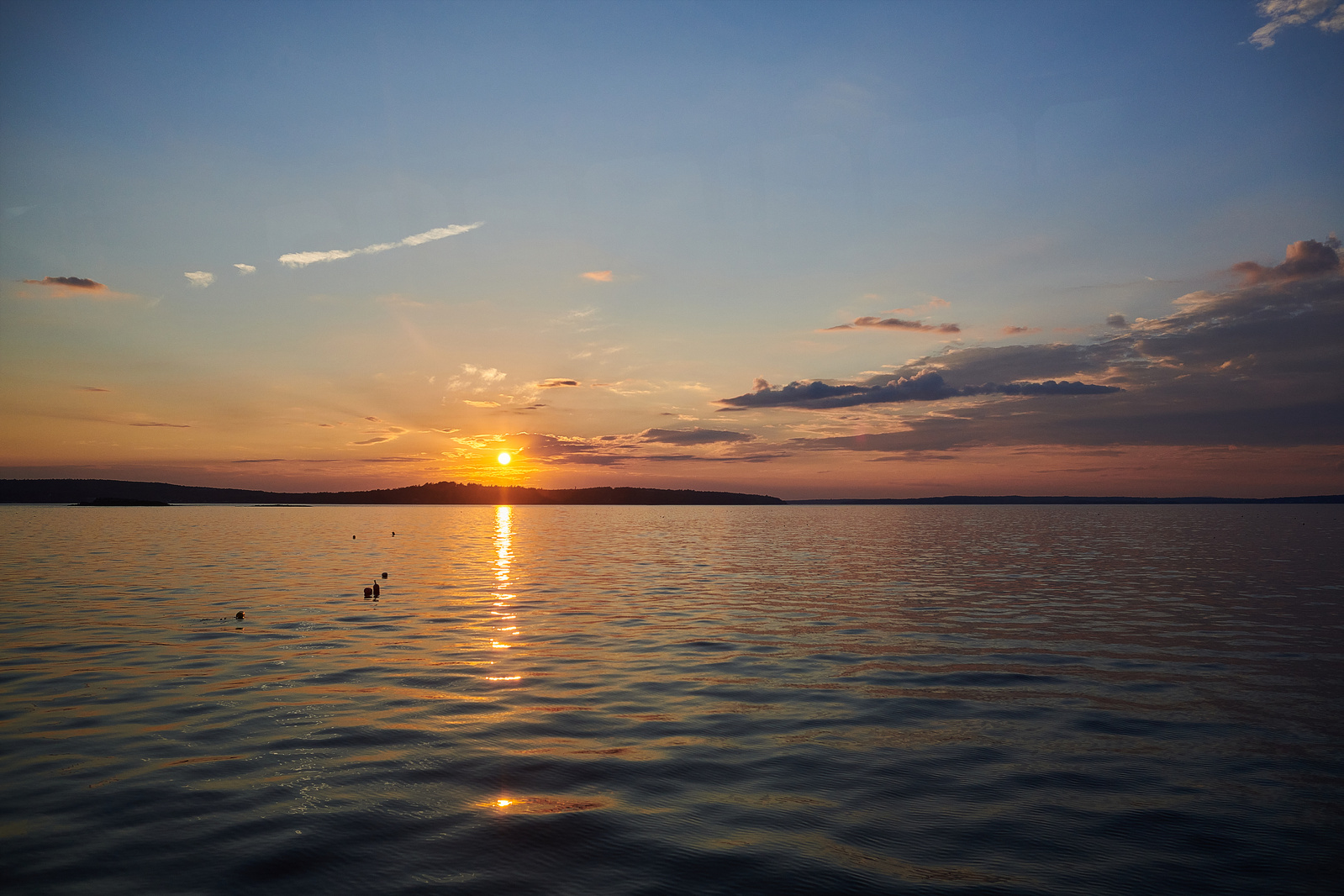 Jeremy Gibson
Photographer of Fine Art


I am based out of the greater Baltimore, region. With years of experience capturing Landscapes, Architecture, and Cityscape;
I offer a fresh perspective and modern interpretation of timeless images.
Photography is a way of feeling, of touching, of loving.
What you have caught on film is captured forever... it remembers little things, long after you have forgotten everything. -Aaron Siskind