Happy New(s) Year!
I have exciting news to start 2023 off with! I have successfully completed my physical rehabilitation program, and am able to return to my regular employment after much time away. As such, Jan 9th was my first day returning to the Autism field, and I am looking forward to continuing where I left off 5 years ago. Modern Exposure Studio will continue to be operated, but in limited hours, and limited shows.
My new hours will be Monday through Friday, 7am-9am and 5pm-8pm.
You can also reach me any time via email and I will get back to you within 3 business days.
Thanks to everybody who has made this possible!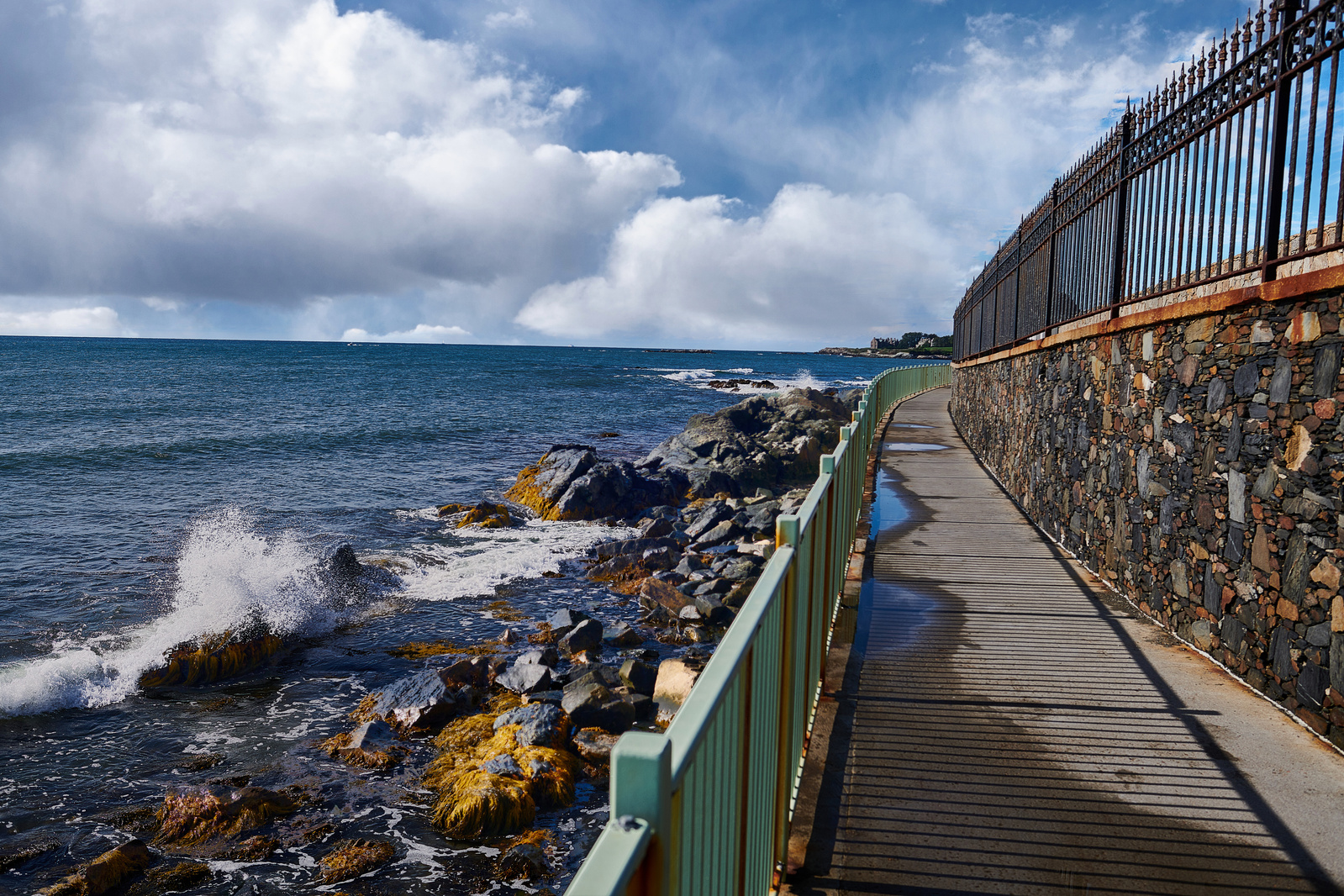 Jeremy Gibson
Photographer of Fine Art


I am based out of the greater Baltimore, region. With years of experience capturing Landscapes, Architecture, and Cityscape;
I offer a fresh perspective and modern interpretation of timeless images.
Photography is a way of feeling, of touching, of loving.
What you have caught on film is captured forever... it remembers little things, long after you have forgotten everything. -Aaron Siskind