NOTICE
I've just returned from vacation, and am in the process of fulfilling orders and responding to emails. If you need any immediate assistance please call me at (410) 739-1147.
New photos will be uploaded as I complete them beginning at the end of this week.
Thank You,
Jeremy Gibson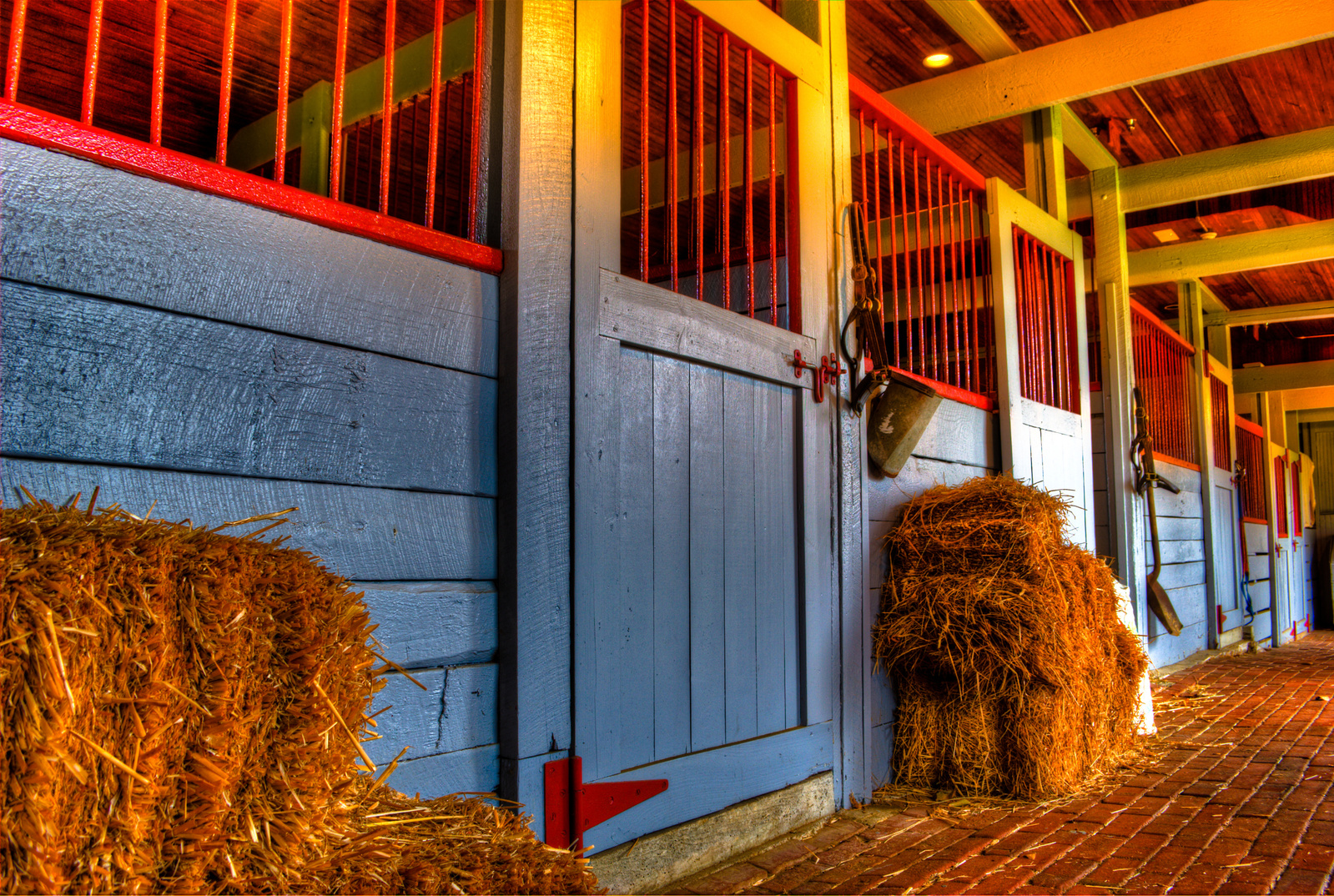 Jeremy Gibson
Photographer of Fine Art


I am based out of the greater Baltimore, region. With years of experience capturing Landscapes, Architecture, and Cityscape;
I offer a fresh perspective and modern interpretation of timeless images.
Photography is a way of feeling, of touching, of loving.
What you have caught on film is captured forever... it remembers little things, long after you have forgotten everything. -Aaron Siskind
Subscribe to My Newsletter
Sign up with your email address to receive news and updates.